Welcome to North-West University (NWU)
Primary tabs
In the spotlight
Research Newsletter

Read the fourth edition of the North-West University's research newsletter. The aim of this newsletter is to showcase research projects, researchers and related events. This edition highlights the impact of research on community engagement.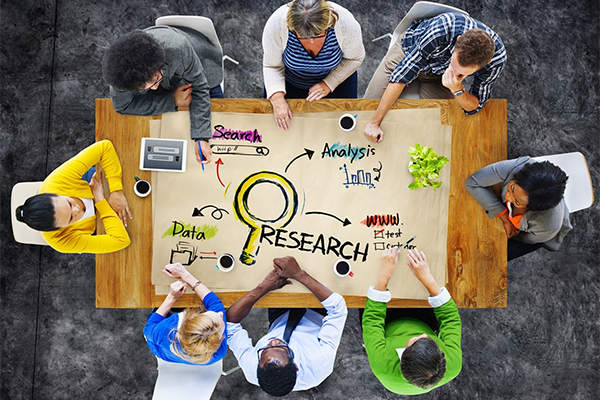 Read about:
Capacitating small-scale farmers
The science behind absent fathers
Sharpeville 2020: research inspires
The spirit of the North-West University
The spirit of the university is reflected in the way we unlock the future for people and enable them to make their dreams come true. This spirit runs across all our activities and operations, from our academic offerings and research to our student body, community engagement and sports achievements.
A united institution
The NWU is committed to function as a unitary, integrated multi-campus university that will enable equity, redress and globally competitive teaching and research across all campuses.
Visit our campuses virtually: